Pubblicato il: 03/09/2020 - Aggiornato il: 03/09/2020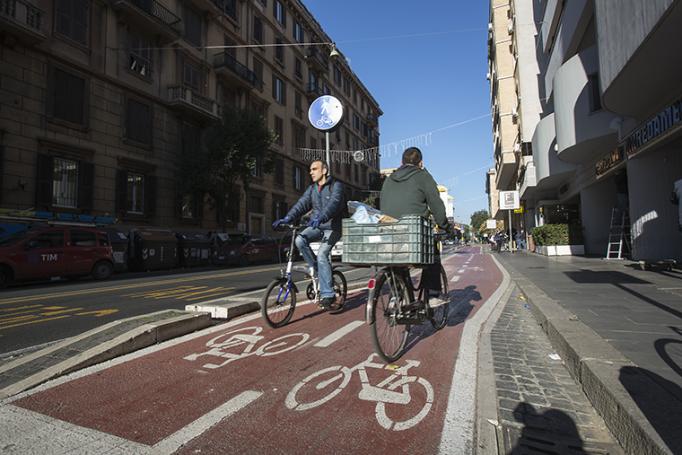 Refunds will start on 4 November. The decree implementing the mobility bonus will be published in the Gazzetta Ufficiale on Saturday 5 September. To announce it, with a post on Facebook, was the Minister of the Environment Sergio Costa. Refunds will start on November 4 and there will be no "click day". The available funds have been almost doubled, from 120 to 210 million euros.
"From September 5th", explains Costa, "the 60 days necessary for the company to finish the portal and ensure the possibility to use these additional resources will start". "We want those who have purchased a bike or other individual transport, to upload the invoice or verbal receipt to be refunded in the manner provided: up to 500 euros and for 60% of the cost".
To request the refund it is necessary to have the purchase invoice (or the verbal receipt) and the personal SPID.