Rome's car sharing is the mobility system for vehicles, auxiliary to the Local Public Transport services, which allows you to travel in a simple, comfortable, sustainable and economical way. It allows you to move individually, without the need to own a car, but using it alternately with other people. It also guarantees both the starting and the arrival parking space, as well as circulation in restricted areas, in order to limit the time on board.
This reduces the number of cars in circulation and their polluting emissions, giving benefits to both the individual and to the rest of the community..
Using a non-owned vehicle allows you to save the costs of: road fund licence, insurance, fuel, and maintenance.
In addition, the Capitoline Administration recognizes some important privileges to Rome's Car Sharing service, as:
Reserved toll parking stalls in the city (no other car sharing service in Rome can boast
such an advantage)
fast lanes where public transport lines and taxis/ncc pass through (no other car
sharing service in Rome can boast such an advantage)
free access to all Rome's ZTL areas except the A1 Trident ZTL
free parking in the toll parking (the so-called blue stripes)
free parking inside the metro "park and ride" areas
free circulation during the traffic block days
Rome's Car Sharing can be used in two ways:
Round trip: Choose a parking space from the reserved ones and book a vehicle as long as you need. At the end of your journey, you will return the vehicle to the starting car park
One way: Choose a parking space among those reserved for departure and a different one for returning the vehicle. At the starting point you can choose the car from one of the categories available.
Rome's Car Sharing also offers different types of contract depending on your needs. In particular, it is possible to choose among:
Individual: for those who use the car for themselves or for professionals and craftsmen
Family: for those who want to extend the use of the service to the whole family
Company: for all types of companies and the holding VATO Companies
In addition, you can take advantage of the conventions and discounts available at the time of registration.
Registering to our service is easy and immediate. It will take few moments. We only ask you
to:
1. Register online on our Portal. Simply provide your personal and driver's license information, the contract chosen and a credit card.
Open your restricted area to:

verify the data you have entered;
access the username and choose the password to log in on Rome's Car Sharing App;
access the 4-digit pin to insert on the car's device and needed to unblock the car, after opening the vehicle but before turning the ignition on; and
record the user code and 4-digit pin for refueling the vehicle.

Log in, choose vehicle's pick-up and return parking, book the car
Start your new travel experience!
As an alternative to the Rome's Car Sharing APP, a vehicle reservation can be made by
contacting our Customer Care on 06 45224122, available 24 hours.
FROM monday 8 JULY: use our website, log in your personal page and link on the "Book a vehicle" section
Rome's Car Sharing has a subscription fee and costs / type of vehicles and distance driven..
SUBSCRIPTION
Individual Contract
| | |
| --- | --- |
| 3 months * | 40,00 |
| 1 year | 120,00 |
* non-renewable
Value: euros
Family Contract
| | |
| --- | --- |
| 3 months * | 40,00 |
| 1 year | 150,00 |
* non-renewable
Value: eurosin euro
Company Contract
| | |
| --- | --- |
| 1 year* | 5,00 |
| renewal | 250,00 |
* only for the first request
Value: euros
Big Company Contracts
(more than 15 employees)
An agreement with a lump sum monthly amount for one or more cars (to be requested by e-mail forwared to carsharing@romamobilita.it)
Discount of 26,00 € on the annual subscription:
Metrebus subscription holders on Individual and Family Contracts only

Employees of Companies with mobility managers
Additional discounts for employees and/or members of: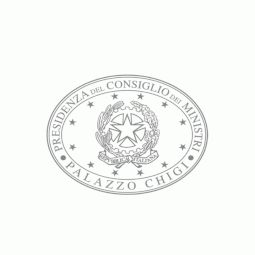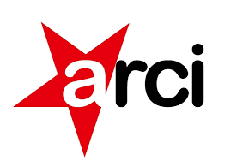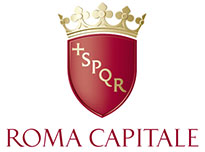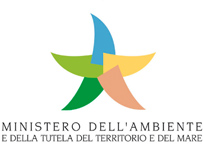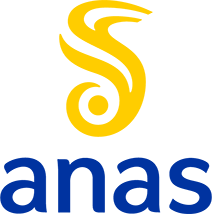 Find out on our registration page.
TRAVEL FARES
RT = Round Trip
OW = One Way
 
TIME TABLE
DISTANCE DRIVEN
 
7- 22
22 - 7 / weekend / holidays
up to 150 kms
above 150 kms
 
RT
OW
RT
OW
RT
OW
RT
OW
500, Panda, Y e C3
2,50
3,00
1,40
1,68
0,49
0,59
0,33
0,40
500L
3,30
3,96
1,70
2,04
0,65
0,78
0,56
0,67
Doblò Cargo, Doblò 7 posti e e-NV200
3,30
-
1,70
-
0,65
-
0,56
-
valori in Euro.
-10% of the total amount for female members traveling between 10 PM and 7 AM

-15% on the total amount on Electric Van Sharing - station based only
Promotions:
Manuals and Regulations
Forms