Pubblicato il: 01/09/2020 - Aggiornato il: 01/09/2020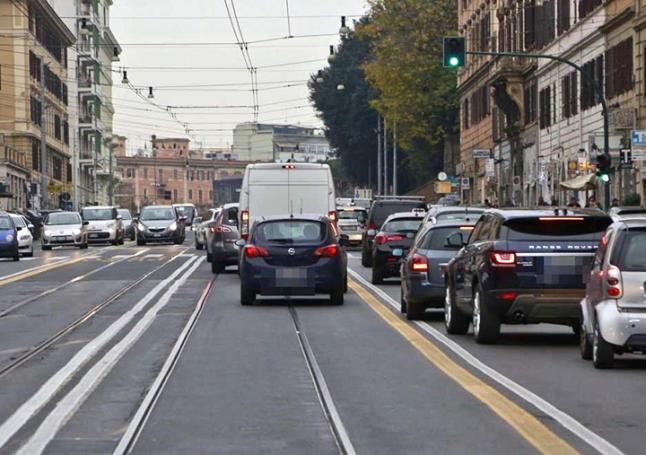 The first 6 new fast lanes will be operative from 15/09. Four of them operative in December. Another 11 will be operating by February 2021. Mr. Luca Avarello, a technician for Roma Servizi per la Mobilità Company, during the viability commission meeting of the Municipality of Rome focusing on the current construction sites, stated:
"We are completing the installation of 6 new Tpl gates to protect the fast lanes. They will be in service by September 15 and they will be located as follows: Two in via Regina Margherita, two in Corso Vittorio, and two in via Labicana. Another four gates will be ready in December and be installed in via del Corso and via dei Fori Imperiali. Finally, 11 others will be in service by February 2021: two on via Emanuele Filiberto, two on Viale Libia, one on via Cicerone, along with via San Gallo and via Colonna, two others on via Volturno and two on the Laurentina corridor".
Mr. Avarello also reminded that by December 31, there will be four LED-light crosswalks: in via Newton, via Pietralata, via Bravetta, and via Casilina.