Pubblicato il: 13/01/2021 - Aggiornato il: 13/01/2021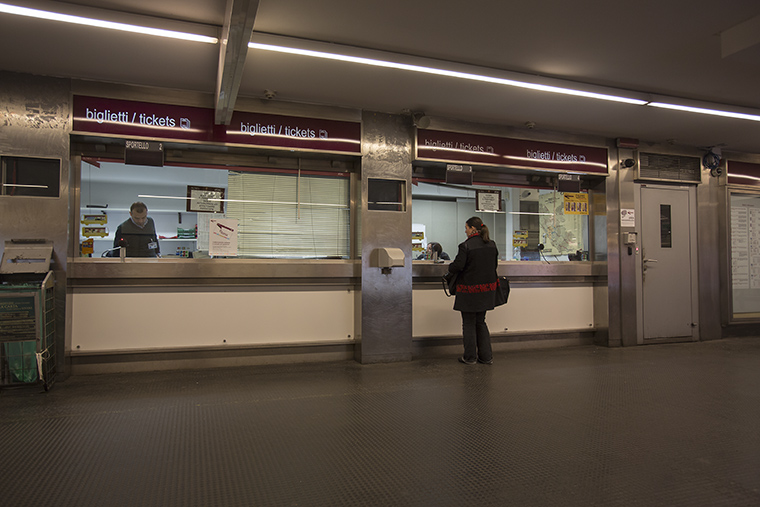 Nel 2021 potranno essere richiesti anche online
One more simplification for Metrebus pass holders.
Throughout this year, all discounted passes can be requested online. As explained in a note from Atac, the "Fila via" campaign is starting again and public transport users with these passes "can apply for passes through the Atac e-Commerce channel, submitting online all the necessary documentation when applying for a new discounted pass, and merely viewing and confirming the validity of their passes in the case of renewal, updating their details as and when required". To request or renew a transport pass, you must register on MyAtac and access the Atac e-Commerce section. Clients who have the right to purchase discounted annual Metrebus Roma passes can submit their request for the relevant category in their own personal area.
Atac will assess each application and after the preliminary phase, and if their application is accepted, customers will receive an e-mail within 15 days, containing their registration code/coupon for online payment through MyAtac or payment in an Atac ticket office or one of the regional train terminuses, where they can also take possession of their new pass; if their application is rejected, they will receive feedback explaining the reasons for this. The aim is to avoid queues at ticket offices and to check the status of passes at all times. The payment can also be made online. However, users can still apply for a discount and make the payment at one of the Atac ticket offices on underground lines A, B and B1 and the regional train terminuses at piazzale Flaminio and Porta San Paolo.
"The initiative is part of the "Fila via" campaign launched by Atac to progressively digitalise the administrative procedures for all categories of discounted passes, with a view to simplifying and increasing the efficiency of the process. One category of discounted pass (unemployed, 10% discount, students, Over 65, etc.) will be activated online every month throughout 2021, the aim being to enable all categories of discounted users to be able to apply for and purchase their passes online".