Pubblicato il: 24/11/2020 - Aggiornato il: 24/11/2020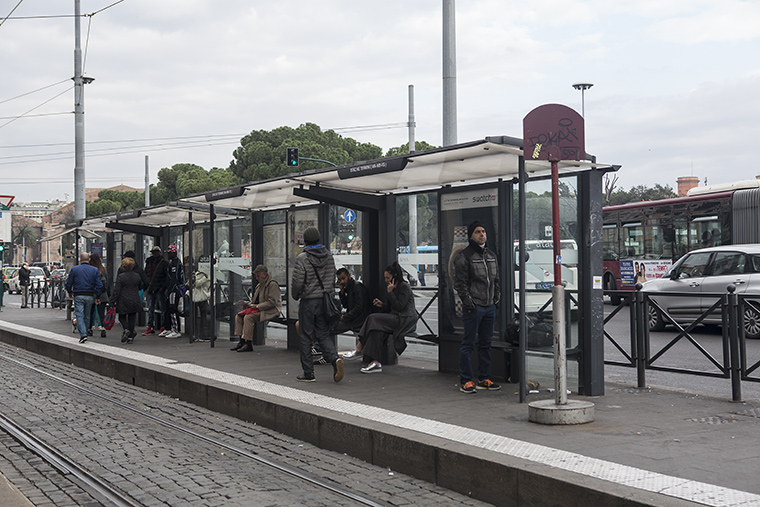 New agitation coming in the public transport sector. On Wednesday, the entire Roman and regional network will be at risk of a 4 hour national strike, from 8.30 am to 12.30 am, as proclaimed by the Usb Lavoro Privato union.
In the capital, the agitation will affect the employees of Atac and Roma Tpl so inconveniences will be possible on buses (also the peripheral bus lines managed by the private consortium), streetcars, trolley buses, subways and on the following urban railways: Rome-Lido, Termini-Centocelle and Rome-Civitacastellana-Viterbo.
At a regional level, the protest will involve Cotral's employees where the extra urban bus routes will also be at risk from 8.30 am to 12.30 am.
Unrest, also in the group Fs, in this case called by several trade unions. However, on railway connections, inconvenience is possible from midnight to 9 pm on Wednesday.