Pubblicato il: 13/07/2020 - Aggiornato il: 20/08/2020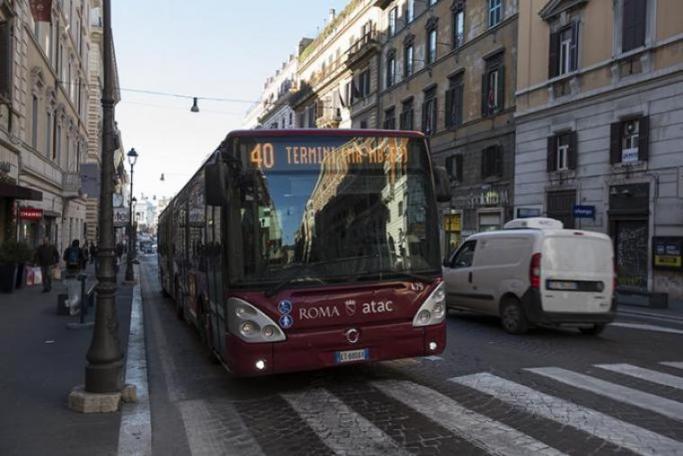 The facilities for under-16s will begin on 1 August, when there will be a discount available for students purchasing annual local public transport passes. Thanks to the financing of Roma Capitale, the new facilitation will enable younger students, born after 31 December 2004 and residents in Rome, to purchase an annual Metrebus Roma pass for a cost of between 30 and 70 Euros, according to the ISEE income brackets, rather than 250 Euros. The Campidoglio has made this known in an official note. To benefit from the discount, from 13 July 2020 until the funds allocated by the local administration have been exhausted, which should enable a total of 16,300 passes to be purchased, the parents/tutors of those interested must apply the discount by compiling the web form on the Atac website, where more detailed information is available (atac.roma.it/under16). Roma Capitale has allocated a total of 2.4 million Euros for this initiative.
The company will verify and authorize the discount if all of the requirements have been respected and until the funds allocated for the four categories of income, brackets have been exhausted. Young students who have the right to the discount will receive a voucher to be used at Atac ticket offices from 1 August to 31 December 2020. The outcome of the verification and the voucher itself will be sent by e-mail. Atac will give a free limited edition cardholder dedicated to the youngsters who purchase discounted passes starting on 1 August.
"We have set aside a package of resources to provide concrete support to families and provide an incentive to uses buses, trams and the underground in the city," said Mayor Virginia Raggi, "promoting public transport and giving people who want to purchase transport passes the chance to make significant savings. We hope that this initiative will increase the number of younger people using public transport for their daily journeys". The Assessor for public transport in the city, Pietro Calabrese, added, "The facilitation is for families in all income brackets. Students under the age of 16 resident in Rome will be able to apply for this special card as of August, thanks to a total investment of over 2.4 million Euros. We are encouraging the use of local public transport and also helping out families".