Pubblicato il: 15/06/2020 - Aggiornato il: 20/08/2020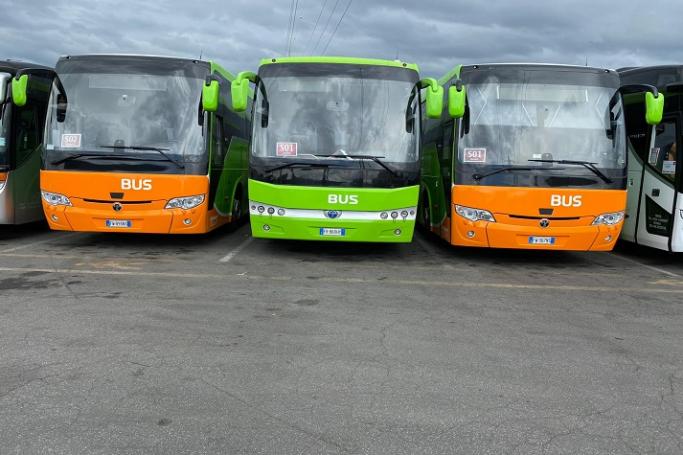 S01 and S02 remain in service, but the other four lines will be deactivated. From the night
between Sunday 14 and Monday 15 June, the night bus service will return to complete
normality, in compliance with the Lazio Region's order of 29/05/2020. Also from next
Monday, the offer of the S lines, that have provided support to users in the early hours of
the morning, when there was a lack of night buses and before the opening of the metro at
5.30 am - will be largely reduced.
Therefore, the S03, S04, S05 and S06 lines will no longer be in service. At least for the
next week, however, two connections will remain in service:
S01 (station Ponte Mammolo metro B-via Tiburtina/via di Portonaccio-Policlinico Termini);
S02 (metro station A Anagnina-Colli Albani-San Giovanni-Termini).
The lines, operated by RomaTpl, are active on weekdays from Monday to Friday, from 5 to 9 am.
On the S01-S02 lines, Metrebus tickets valid in tariff zone A can be used.