Pubblicato il: 30/06/2020 - Aggiornato il: 20/08/2020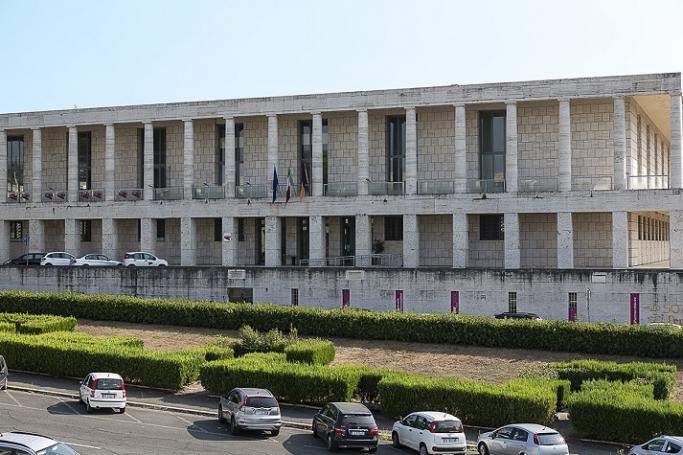 The Solari Q App is already active, and downloadable online to make an appointment at the
Piazzale degli Archivi 40 desk and; to access the services on ZTL, stop areas, people with
disabilities, tourist buses and Taxis/Ncc, The access to Roma Servizi per la Mobilità building,
which is regularly open, is in fact only available by booking through the number on 06 57003
(Monday to Friday, from 8 a.m. to 6 p.m.) or by using - for appointments from 6 July onwards
- the Solari Q App, after registration. At the moment, the counter is guaranteeing 16
appointments per hour and, to ensure users and employees safety, it is necessary to respect
some simple but important rules: wearing a mask covering nose and mouth and having body
temperature measured - via thermoscanner - at the entrance.
Once inside, the counters are spaced out from each other, as well as the people waiting and
the entry and exits from the office flows are separated. Appointments can be booked to
minimize waiting times and allow safe access. Roma Servizi per la Mobilità reminds that, with
rare exceptions, files can also be forwarded online, receiving the requested document in PDF
format via email. With the Solari Q App all you need to do is to register and make an
appointment, indicating your preferred day and time. The app displays a summary page with
the appointment data, which is confirmed - again via app - by the offices of Roma Servizi per
la Mobilità by notification. Only one file can be submitted at a time.