Pubblicato il: 11/06/2020 - Aggiornato il: 20/08/2020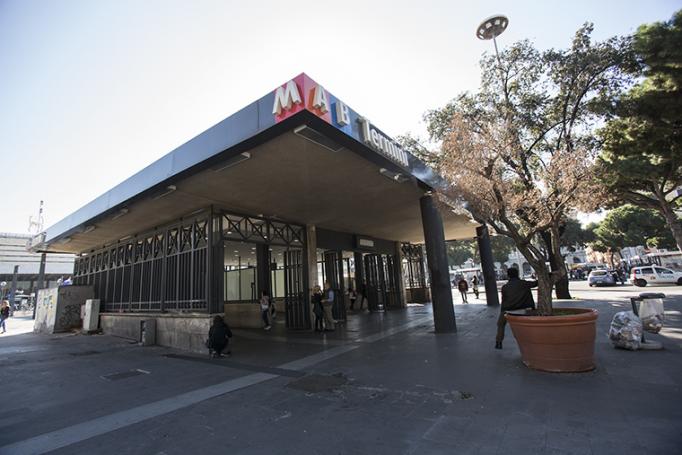 Metro will be back to the extended operative hour: the night runs are back. This week-end
will mark a new step towards the return to normality of the public transport's network.
Details of the changes are below. From tomorrow evening, the metro network will resume its
weekend evening timetable and on Friday/Saturday and Saturday/Sunday nights, the last
runs from the terminus will be at 1.30 am. On the night between 14 and 15 June, the entire
night network will be reactivated.
Until Saturday only nMA, nMB, nMB1, nMC, nME will be active and will follow the routes of
Metro A, Metro B/B1, Metro C and Roma-Lido railway respectively. Also from Monday 15
June bus lines n.38, 44, 61, 86, 170, 246, 301, 451, 664, 881, 916 and 980 will resume their
normal timetable and will end service at 2 a.m. The above mentioned bus lines will be added to
the three lines in service until 2 a.m. on 8 June, i.e. bus line n.314, 404 and 444. However, bus
line n. 020L and those services on the coast lines ( n.062 and n.068 ) are currently suspended.