Pubblicato il: 22/06/2020 - Aggiornato il: 20/08/2020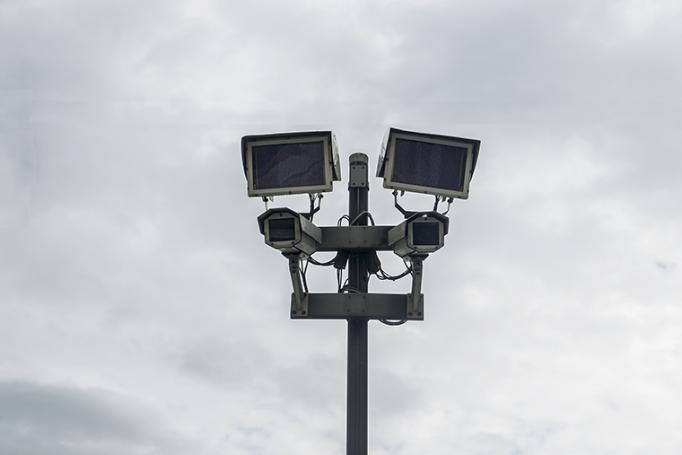 It is a Campidoglio's decision: The night- time limited traffic zones in the historic
centre and Trastevere are active again. This measure was decided by Roma Capitale
following the increase in traffic in the evening hours, which caused excessive traffic
in the areas concerned and inconvenience to residents and to the open-to-the-public
activities, contrary to current safety protocols. Thus in a note from the Capitol: The
city Centre night-time ZTL is active on Fridays and Saturdays from 11 pm to 3 am;
the Trastevere's night-time ZTL is in force from 9.30 pm to 3 am from Wednesday
to Saturday. Also, the San Lorenzo night-time ZTL (from Wednesday to Saturday -
from 21.30 to 3) and Testaccio (from 23 to 3 on Friday and Saturday) will remain
active as always with the usual hours. The daytime Ztls, remain closed until August
30.