Pubblicato il: 23/06/2020 - Aggiornato il: 20/08/2020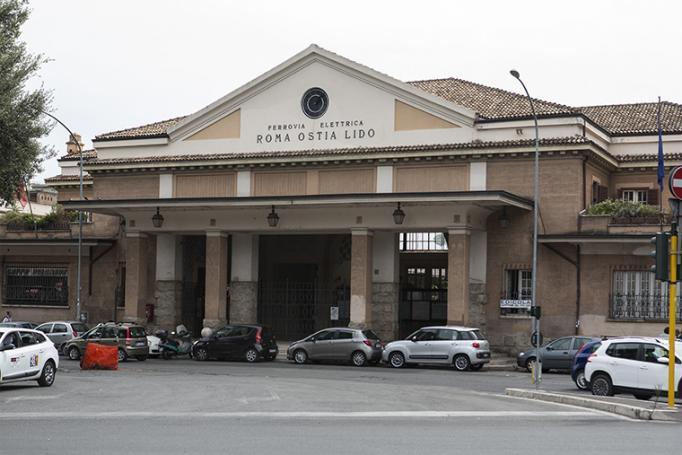 Trains will stop to let the street works begin on the road overpasses. Due to maintenance works on the road overpasses in viale della Vittoria and via Gaetano Chierchia, the circulation of the regional railway Rome-Lido will be interrupted on the weekends during the evenings of June and July (from 9.30 pm) between Acilia and Colombo and vice versa. These are the weekends affected by construction:
June: from 19 to 21 and on 26-27-28
July: construction scheduled for all four weekends during the month: 3-4-5, 10-11-12, 17-18-19 and 24-25-26.4
During the interruption, ordinary bus lines can be used as listed below:
Between Acilia, Ostia Antica, Lido Nord and Lido Centro: bus line 04 is operative
Between Lido Centro, Stella Polare, Castelfusano and Colombo (stop in Piazzale Cristoforo Colombo): bus line 06 is operative
Between the Eur Fermi and Colombo metro stations: bus line 070 runs at 11.45 p.m. (on holidays at 11.30 p.m.)
The bus line nME running from piazza Venezia to via Colombo can also be used. It stops near all the Rome-Lido railway stations except Eur Magliana. Even after 9.30 p.m., regular service along the Piramide-Acilia route and vice versa.