Pubblicato il: 14/09/2020 - Aggiornato il: 14/09/2020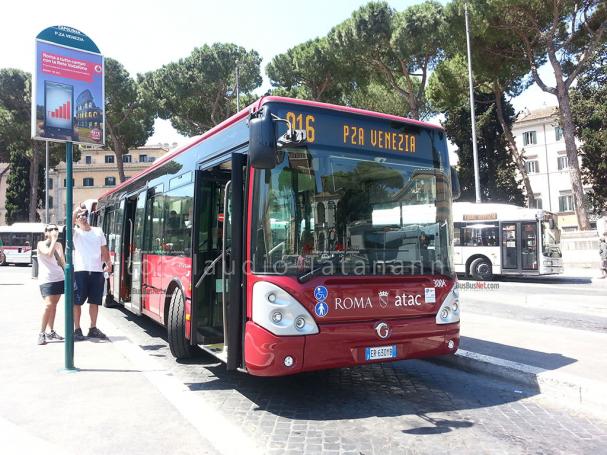 The "S" bus cars will be in service during school hours. From Monday, September 14, the S lines are in service, with additional connections to enhance the surface service to some metro stations during the entry and exit hours from schools.
The S01 will be in service on the metro station B Ponte Mammolo-Termini with stops in Via Tiburtina, corner of Via di Portonaccio and the metro station B Policlinico. The timetable will be: 6:30-9:30 am and 1:00-3:30 pm.
The S02 will be in service between the metro station A Anagnina-Termini with stops at metro station A Colli Albani and metro station A/C San Giovanni. The times will be: 6:30-9:30 am and 1:00-3:30 pm.
During the next week, the S03 line will be in service, with the same timetables, and the route between Battistini and Termini (and vice versa).