Pubblicato il: 08/05/2020 - Aggiornato il: 20/08/2020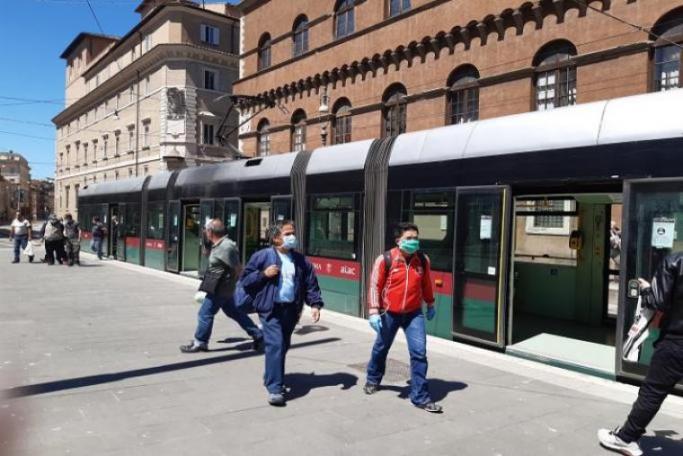 A mobility voucher up to 500 euros is available to buy bicycles and scooters, electric or not, but can also be used for shared mobility vehicles. This upcoming proposal aims to avoid the increase in private traffic by encouraging alternative travel measures , according to the speech released by the Minister of Transport and Infrastructure Paola De Micheli at the
Transport Committee of the Chamber. "With the start of the health emergency phase 2, national data on travel using both public and private transport indicates 3 million people on
the move: 10% are moving on public transport. And from May 17 the phase 2.1 of transport will begin, with corrections and integrations made after monitoring the users' modes of travel", De Micheli explained. He continued saying that in the discussion with the Scientific Technical Committee and the representatives of the sector, it will be able to study "new experimental models to guarantee the right to mobility and the right to health". However, it is undeniable that all the companies providing the public transport service are going through a very difficult time. "For this reason the decree, now called the 'May Decree', includes measures to support the transport sector, such as the establishment ", explains De Micheli "of a fund to compensate the damages suffered by local public transport". "De Micheli concludes " a few million to compensate for the losses of the public transport which does not have an impact on members budget: Municipalities and Regions.