Pubblicato il: 16/06/2020 - Aggiornato il: 20/08/2020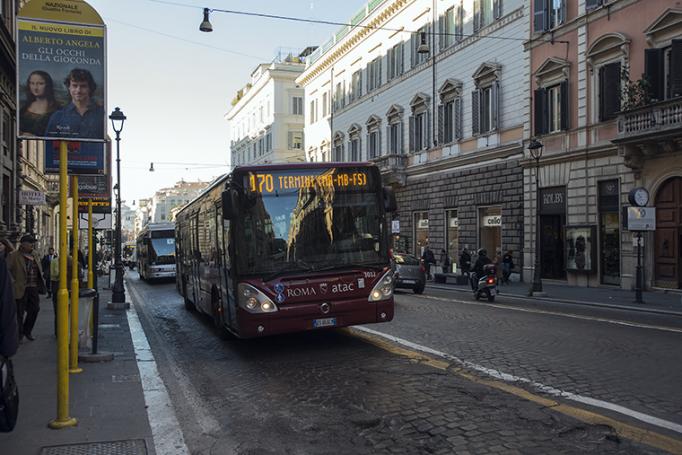 Rome public transport at risk for 4 hours, from 20 and until the end of the day
service, due to the national strike called by the USB union. Also scheduled, during the
same hours, a regional strike proclaimed by USB and Orsa. In Rome the protest will
affect the Atac network (buses, trams, subways and the Roma-Lido, Rome-
Civitacastellana-Viterbo, Termini-Centocelle railways) and the peripheral buses
managed by Roma Tpl. At regional level, from 8pm to midnight the protest will also
affect Cotral's suburban buses. Possible inconveniences. During the strike there will
be no guarantee for daytime bus services that end after midnight. Instead, the
night bus service (the N lines) will be regulated. The reasons for the strike are:
protection, health, safety and security of workers and citizens: no support measure
launched by the Government: re-publication of essential services.