Pubblicato il: 01/09/2020 - Aggiornato il: 09/09/2020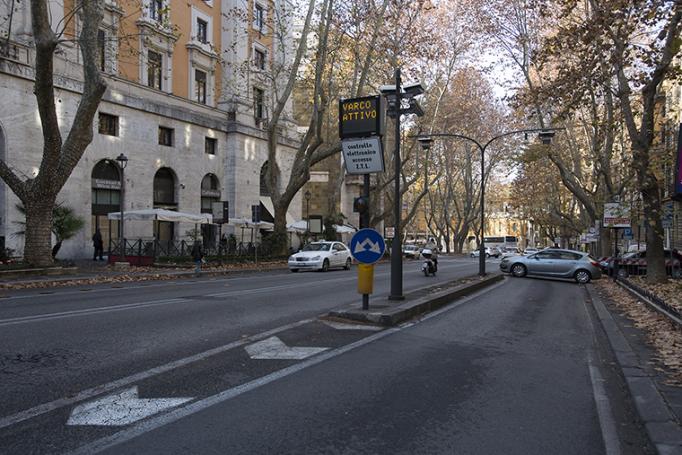 Normal timetables for daily Limited Traffic Zones. The Campidoglio announced that from Monday, August 31, the limited traffic zones located in the City Center, Tridente and Trastevere are back in operation. Free access for vehicles arranged during the last months has stopped. After the lockdown, from August 31 access will only be possible if authorized by a permit. The City Center LTZ is closed from Monday to Friday from 6.30 am to 6:00 pm and on Saturday from 2:00 pm to 6:00 pm. The Trastevere LTZ is active from Monday to Saturday from 6.30 a.m. to 10:00 a.m., while a limited traffic zone in Tridente is working from Monday to Friday from 6.30 a.m. to 7:00 p.m ; and on Saturday from 10 a.m. to 7:00 p.m.
Please find details about days, times and different permits for the Limited Traffic Zones access here below.