Pubblicato il: 05/05/2020 - Aggiornato il: 20/08/2020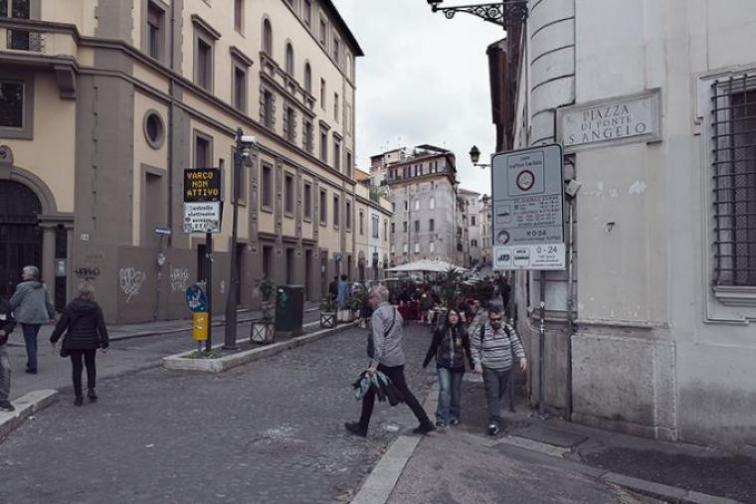 Rome's Traffic Limited Zones (ZTL) of Trastevere, Tridente and City Centre remain open until 30 August 2020. The Mayor of Rome, Virginia Raggi, has signed the order extending the opening of the ZTLs. The measure was adopted for people who have to be present in the city to travel to work or for health reasons or other needs such as the purchase of essential goods. The night ZTLs of San Lorenzo (9.30pm -3am) and Testaccio (1pm -3am), which are in force on Friday and Saturday nights, remain active. From next week, the night Ztl of San Lorenzo will also be in force on Wednesdays and Thursdays. Also, other ZTLs of the city, such as the freight and Vam remain active during the usual hours.
The usual restrictions inside the Green Zone and the Railway Ring are in force. From Monday to Friday, with the exception of midweek holidays, the following vehicles are not allowed to enter and circulate in the Green Zone: Euro 0 (petrol and diesel), Euro 1 (petrol and diesel) and Euro 2 (diesel) vehicles. Instead, the smallest Railway Ring is forbidden, as always from Monday to Friday, excluding public holidays to the following vehicles: Euro 2 petrol and Euro 3 diesel vehicles; Euro 1 mopeds and motorcycles.
Mopeds and motorcycles Euro 0 are forbidden to move in the Railway Ring seven days a week. Exemptions include those for LPG and methane powered vehicles, vehicles with a disability permit and motorcycles registered as historic.